CORRESPONDENCE COURSE

U.S. ARMY MEDICAL DEPARTMENT CENTER AND SCHOOL

SUBCOURSE MD0904 EDITION 100

PHARMACOLOGY MATH FOR THE PRACTICAL NURSE

One of the 91WM6's most important responsibilities is the safe administration of medication. Used intelligently and accurately, drugs can surely save countless numbers of lives; used unwisely, they can have disastrous results.

It is imperative that you have a thorough understanding of the basic concepts of math as well as the specific mathematical skills required for pharmaceutical calculations.

----------------------

Length: 167 Pages

Estimated Hours to Complete: 12

Format: PDF file

Size: 2.8 MB

----------------------------

Anyone may take this course. However, to receive credit hours, you must be officially enrolled and complete an examination furnished by the Nonresident Instruction Branch at Fort Sam Houston, Texas. Enrollment is normally limited to Department of Defense personnel. Others may apply for enrollment, but acceptance is not guaranteed.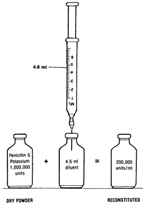 Pharmacology Math for the Practical Nurse
Distance Learning Course
167 Pages
Est. 12 Hours
2.8 MB pdf file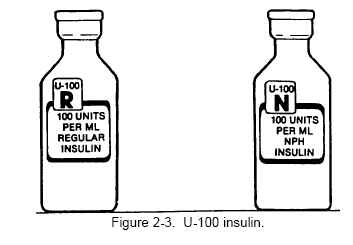 TABLE OF CONTENTS
INTRODUCTION
PRETEST FOR LESSON 1
Pretest Answer Sheet
1 BASIC MATH
Section I. Basic Arithmetic

Section II. Fractions

Section III. Decimals

Section IV. Percentages

Section V. Ratio and Proportion

Exercises
2 PHARMACOLOGY
Section I. Ratio and Proportion Operations

Section II. Systems of Measurement

Section III. Computing Medication Dosages

Section IV. Computing Intravenous Infusion Rates

Section V. Basic Dose Calculations

Exercises