Orthopedics for the General Medical Officer
Main Topics for Discussion
First hand experience as a GMO

Resources available to you

Orthopedic Emergencies

Basic ortho injuries from neck to toe

When (and how) to refer

What your orthopedic consultant can (and can't offer)

Recommended texts

Casting and splinting
My Experience
I served as a Diving Medical Officer for 2 years

Dive site injuries at waterfront versus remote sites

Useful tools to have at your disposal

Digital Camera, Jump Drive, Internet access

Casting/splinting materials

Local anesthetics (without epinephrine)

A comprehensive phone list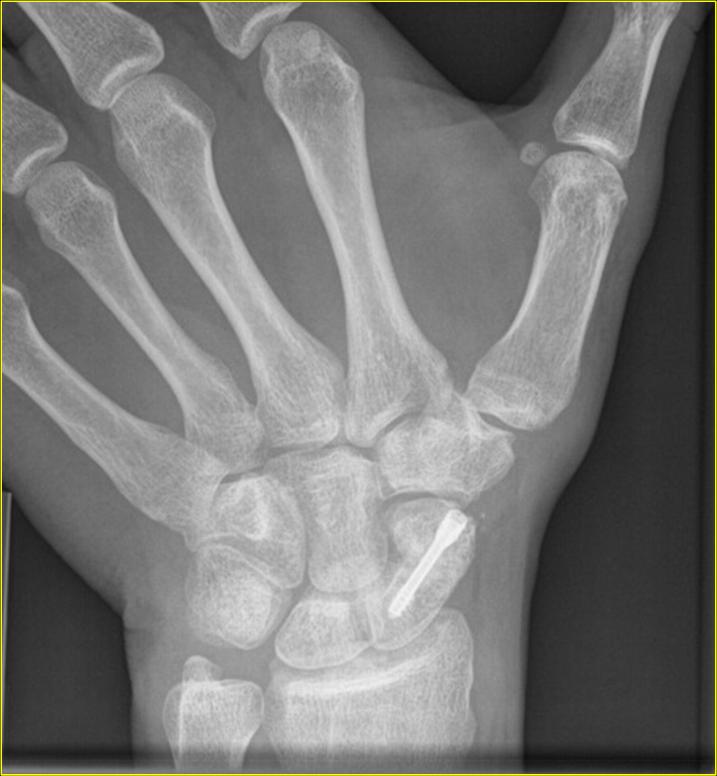 Resources
Orthopedics, Naval Medical Center San Diego

The castroom number is (619)532-5342 or 532-8439

Multiple Subspecialists available

Your closest Navy orthopedics department

Make contact with your go-to orthopods early and establish a good working relationship

Wheeless's Ortho Textbook Online
www.wheelessonline.com
Know exactly what you want and make that clear
Physical/Occupational Therapy
These departments can be a huge help

OT works with the UE from the elbow down. They make custom splints, provide therapy protocols, utilize modalities

PT works with the shoulder, back, and lower extremities. Consider them for back school, ankle proprioception, post-injury pre-op rehab, etc.

If you do not have these on your ship or nearby, protocols are often available on-line, in texts, or from a civilian provider in town.
The Role of the Operational Navy Corpsman
The operational corpsman is a very active and hands-on part of the healthcare team.

They often know more than you do about common problems.

Make sure you get them OJT in nearby castrooms, pt depts, etc.

Ingrown toenail removal, blister care, splinting, crutch sizing - these are just a few of the things they can help you with.

If you have the good fortune to have an experienced IDC, you're living the good life
Orthopedic Emergencies
Aka "Fire up the helicopters…"
Cauda Equina Syndrome
Bilateral buttock/le pain

Urinary retention

Bowel incontinence

Saddle anesthesia

Decrease in LE strength/sensation

This can be rapidly progressive. Loss of bowel, bladder, or erectile function may be irreversible!
Continue to PowerPoint® Lecture...
Lecture by
LCDR Eric Harris, MD
Surface Warfare Medicine Institute
2006 Surface Warfare Medical Officer Indoctrination Course
Naval Operational Medicine Institute
340 Huise Road
Pensacola FL 32508-1092